Wanted to show off some new additions.....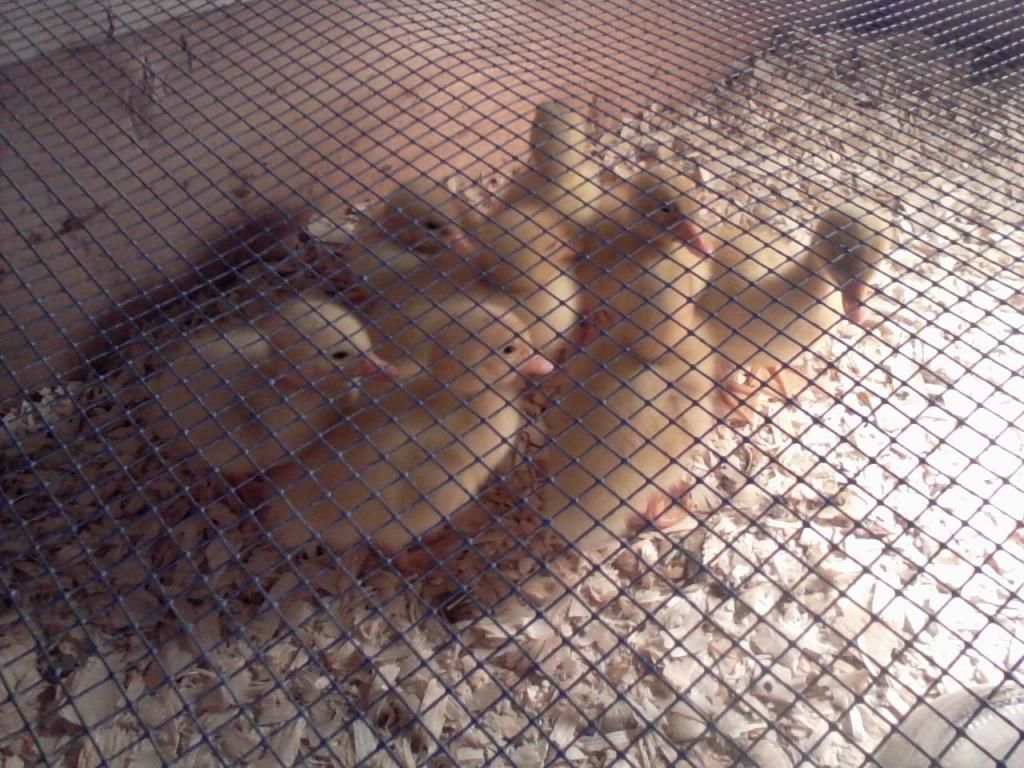 4 baby Pekins and 4 Baby Runner ducklings! We also have a few more ducks coming in April after these leave the brooder! These will be joining our other laying ducks in no time and enjoying the great out doors and supplying us with delicous large eggs:)
Also we have some fresh potted herbs getting close for sale Parsely,Sage,Sweet Basil,Opal Basil,Savory and Terragon.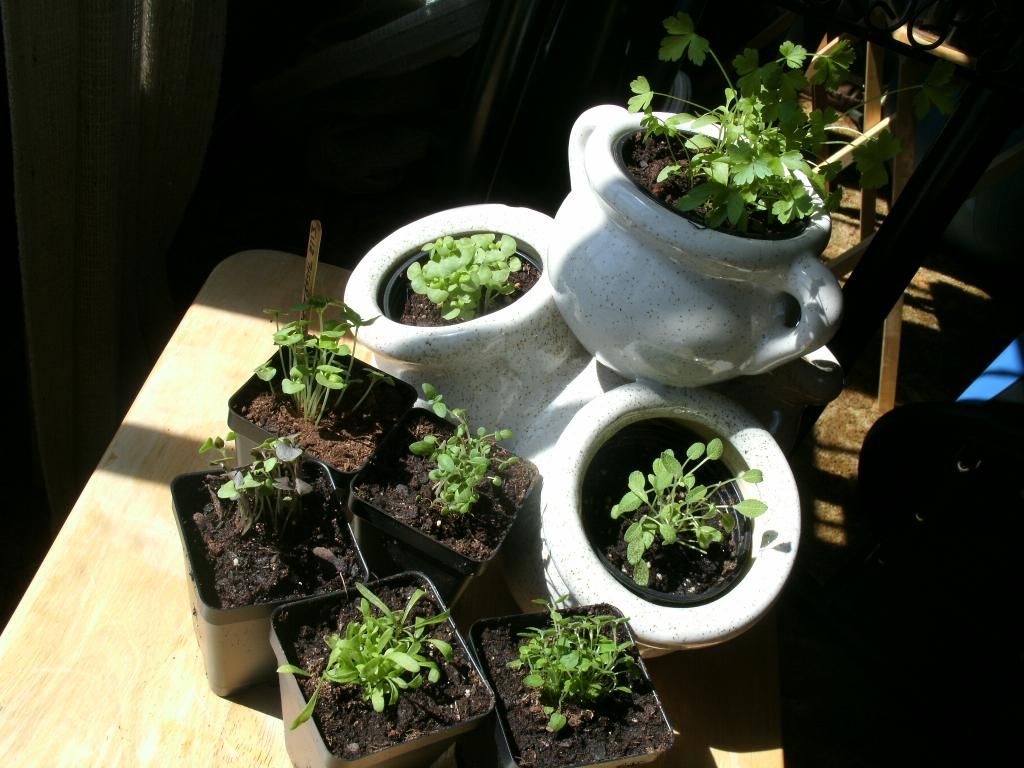 The parsely is ready and so most of the Basil, the cost on these 2.5" Potted herbs is 1.75 each. There is nothing better than a nice little herb garden in your kitchen window for seasoning all your locally created meals. Egg production is doing quite well and so is buisness here at the farm. We normally have eggs on hand but it is always a good idea to call or text ahead just to make sure we will have your order ready and on hand. We are still holding at 2.50 a dz and we will hold that price as long as we possibly can.That about wraps things up this week, it has been a busy one...
Thanx for reading!We Appreciate It!
Whitfield's Family Farm
"Old Fashioned Ways to get Old Fashioned Eggs!"
Posted by Dean @ 08:11 PM CDT