Trying to reduce the size of my herd...I'm starting to get a little crowded...my Border Leicester ram will be going in with the ewes in a couple of weeks...so I need to get rid of a few.
I have three ram lambs for sale for $100 each
I also have 3 ewes...Suzy a 2 year old ewe who had a nice set of twins this spring...$200
then Kelly, a 2010 ewe lamb $150.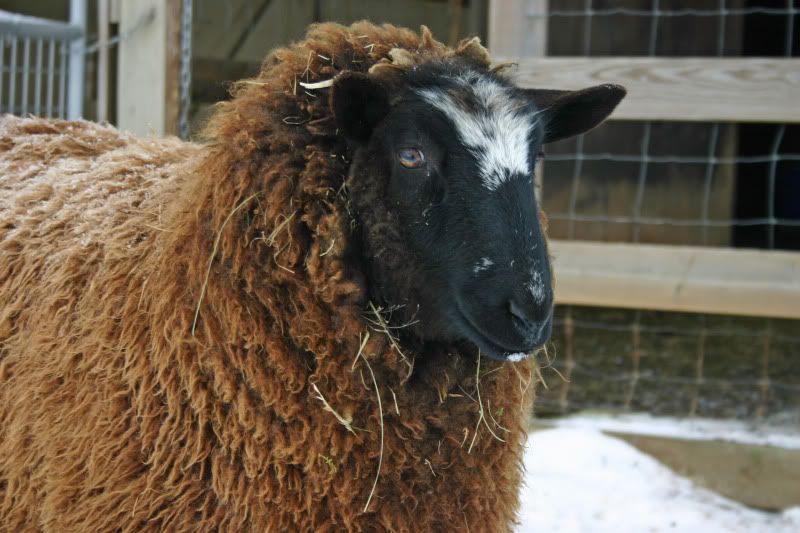 and Kerry, ewe lamb $150.
I also did an inspection of the beehive this week and the girls are looking good and have lots of honey stored for winter. I plan on getting another hive going next year so I'm really hoping my first hive makes it! Really hoping for more honey next year....I did extract 4 frames this fall and it's wonderful honey! Just not nearly enough of it!
Posted by Lisa @ 04:46 PM EST